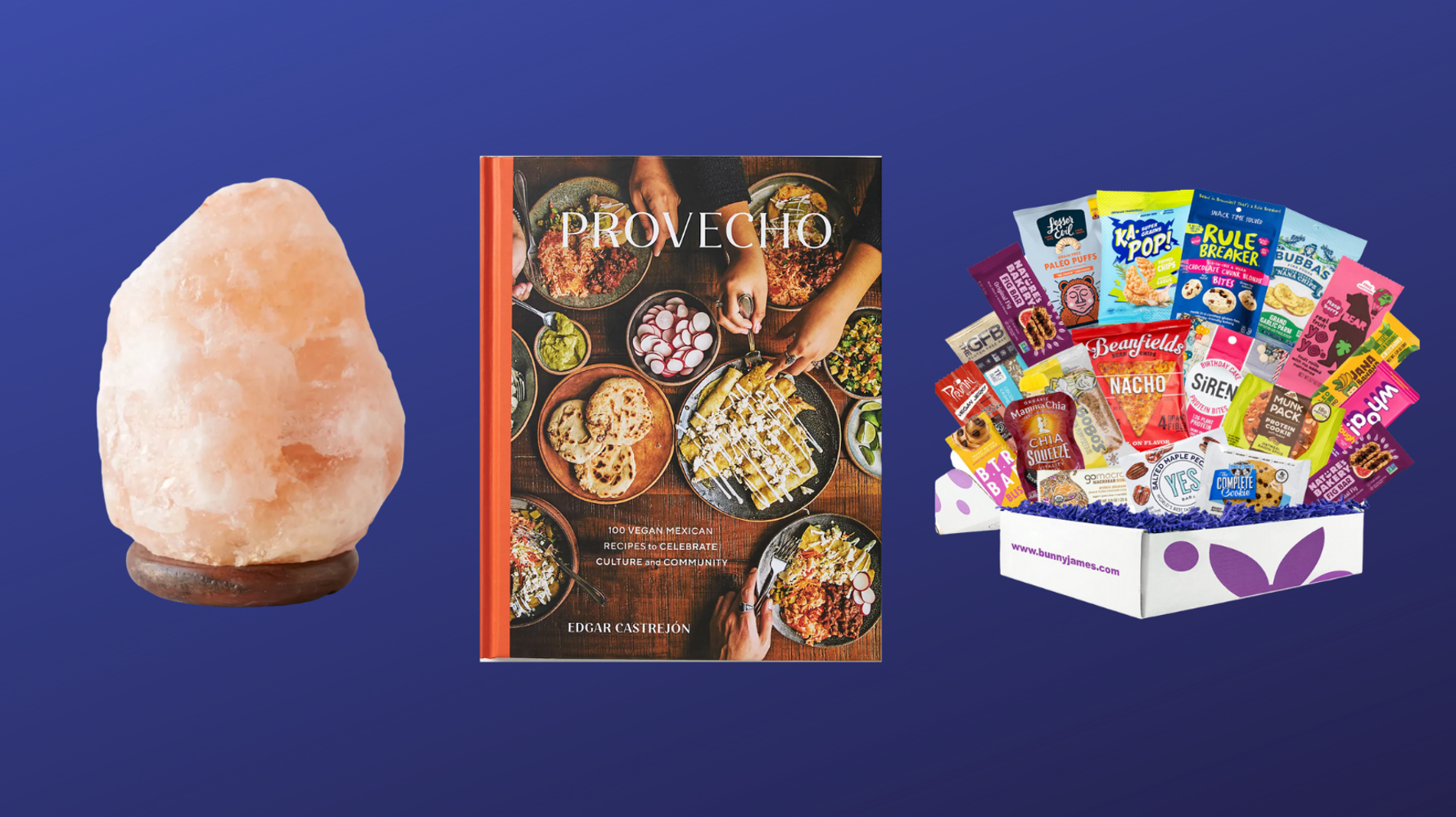 21 animal-friendly gifts for the vegan in your life
Whether someone has been a vegan for years or it's a new life change, knowing that they have the support of loved ones is extremely valuable. After all, it's not that easy or that simple to make that kind of commitment. For most people, this goes beyond just eating vegan and extends to the types of products they buy and the businesses they support. Being able to give your friend a holiday gift that honors their choices is a thoughtful way to show yourself that you appreciate and respect their identity.
Becoming a vegan is no small feat, and even acquiring simple everyday items can seem like a hassle. Luckily, there are vegan options in nearly every shopping category, from food to household items and clothing. Chances are, most of your favorite brands have vegan options, so whatever the aesthetic and interests, vegan gifts abound. Giving your plant-based loved one a vegan gift is not only a very sweet gesture, but it can also help make their life easier.
We've rounded up the ultimate list of vegan gifts for the upcoming holiday season, including cookbooks, alternative leather boots, beauty products, and more. Being an omnivore doesn't have to keep you from enjoying vegan products either, and you might just catch a thing or two for yourself.