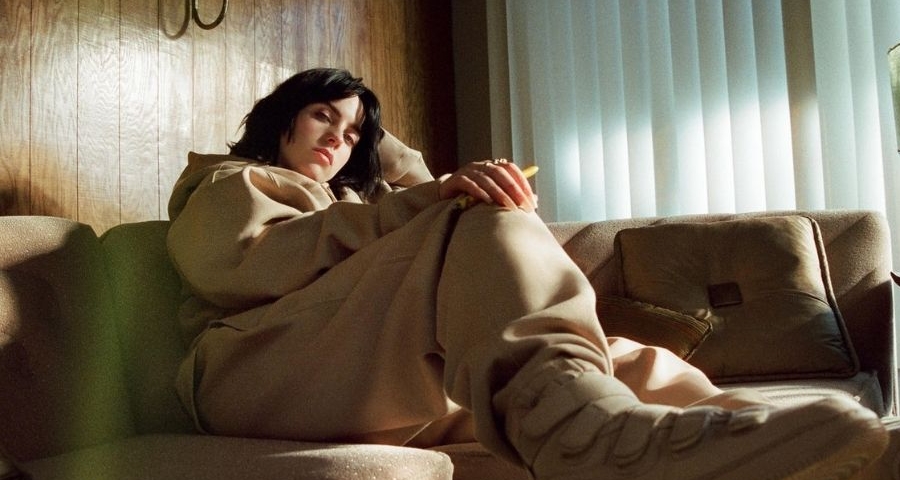 Billie Eilish teams up with Nike for an eco-friendly collection of Air Force 1 footwear and apparel
Billie Eilish announced on her Instagram page that she has collaborated with Nike again to reinvent one of their popular classics and has also launched a clothing line in her signature style.
The vegan singer often collaborates with brands to launch products that subtly lend a voice to animal rights and environmental issues.
The Bad Boy singer has already launched two Air Jordans with Nike in 2021 – the green AJKO 1 and a light brown Air Jordan 15.
BILLIE REIMAGINES NIKE'S ICONIC AIR FORCE 1
Billie redesigned the best-selling Air Force 1 with Nike in an effort to "make it her own," she said on her Instagram page announcing the collaboration.
For this shoe, Eilish chose a synthetic nubuck material, which uses 80% recycled materials, for a super soft look and feel.
Image Courtesy: Nike News
Its signature oversized style is highlighted by the shoe's wide midfoot straps, an element inspired by two other Nike classics, the Alpha Force Low and the Air Trainer 3.
These straps cover the laces of the shoe and are finished with pull tabs that mirror the Nike Grind midsole. The complete package is complete with a striking yet simple tonal mushroom color according to the posting on the Nike News website.
Eilish's 'Blohsh' logo is embossed on the lace locks and the cork insoles feature a printed message that reads, 'It's hard to stop it once it starts', which are the lyrics of her song Billie Bossa Nova.
She didn't stop there. Billie also added a mushroom-colored clothing line to the collection featuring an oversized hoodie, t-shirt and sweatpants, very much in line with Eilish's signature clothing style. The Nike swoosh has also been lit on the head of the garment and appears to be standing upright.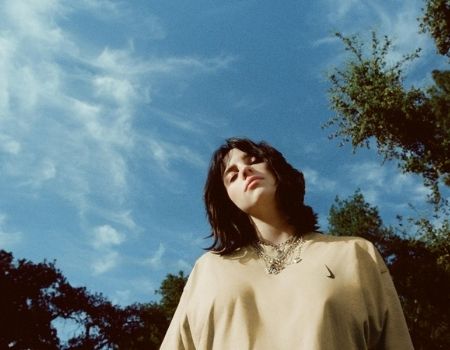 Image Courtesy: Nike News
"The challenge and the opportunity with this collection was to respect the originals, but to make them my own," says Eilish. "It was also important to me to mix eco-friendly materials where we could and present them in a way that felt fresh."
The Nike Air Force 1 x Billie will be available on Billie Eilish's online store on the 24thand April and on the official Nike website worldwide on the 25thand April 2022.