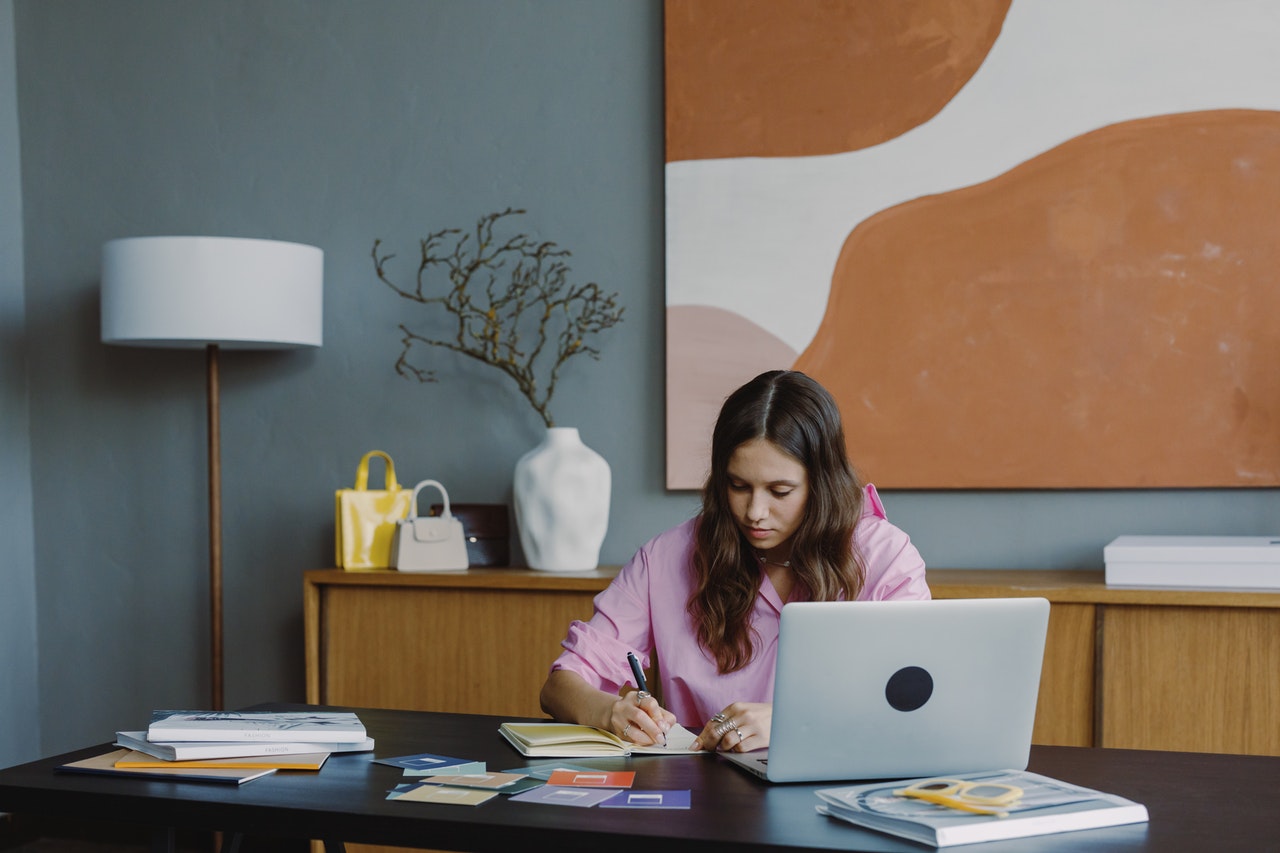 Design a user-friendly form
User-friendly forms give you an easy and secure way to collect the data you need in an automated way.
With the right web form design, you can easily process fully responsive forms that will quickly collect and store data. Forms are now used everywhere – from subscriptions, registration, comments, transactions and payments. Additionally, 74% of businesses use online forms for lead generation, with nearly 49.7% stating that their web forms are the highest lead generation conversion tool.
Similar to your favorite website, a multi-step form UX design should be easy to use, share the correct information a user needs, help them make the right decision, and offer solutions for a particular challenge or concern. . Therefore, developers should pay special attention to improving the design of their web forms.
In this article, you will get information on easy-to-follow ways to design a user-friendly form.
1. Order the form logically
A form is simply a conversation between two parties: your application and the user. Since this is two-way communication, it should make sense. You should frame the UX form logically from the perspective of the user, not the logic of the database or the application. Order choices are an intuitive course (like first name, last name, email, address, city, etc.). If no order is possible, try placing the questions in alphabetical order. One of the best examples of form design is to overlook unnecessary questions to minimize user effort and increase completion rates.
Additionally, a user may not feel comfortable answering too much personal information and may skip the form. Therefore, avoid asking personal or sensitive questions in your web form design. However, if you want to have the user's personal information, you can make these questions optional, so the user can leave them if they don't feel comfortable.
2. Avoid duplicate fields
Often forms require users to repeat the email address or/and password multiple times. This makes the user irritated and he may stop filling out the form. Previously, double-filling of user-specific information was done to minimize typing errors. But now the user uses the copy-paste option whenever the same information is requested twice. Therefore, it is better to overlap and create user-friendly forms without repeating fields.
3. Design a Single Column Form
A web form design should be simple. "Modern users are always in a hurry" – given this statement, you should skip complex, long and time-consuming forms. A single column presents a one-line perspective: start to finish. A multi-column web form design, on the other hand, creates a zigzag pattern in the eye of the user, which further increases the fill time.
However, designing a single column web form does not mean that you can put all the fields in a single column and force your user to scroll the form a lot. Instead, try to group certain fields together if possible. If the form is still getting long, you can switch to a multi-step form design.
Below are the benefits of multi-step form designs:
Users like to do things in stages, so a multi-step web form becomes immediately familiar.

The multi-step form is less burdensome than long web forms with a variety of questions.

The user gets motivated by completing the section step by step which gives a gradual effect.
4. Use fewer typing-based questions
Users prefer to tick the choices rather than fill in the type boxes. Additionally, typing slows down the form filling process, especially on mobile devices with limited screen space. So it's best to design a multi-step UX form with easy fill-in or check-out options. If possible, you can use automated and pre-fill features for user data, so that users can easily fill out the form without any typing issues.
5. Real-time validation
The best way to tell the user that they made a mistake and need to correct it is right after filling in the information. Additionally, it is important to research your typing errors as well. Real-time validation creates a sense of accomplishment and offers more user-friendly forms. A simple red cross or a blue tick is enough to manifest it.
Real-time validation alerts the user to detect errors immediately and also offers suggestions to rectify them quickly, without having to wait for the form to be completely filled. Form developers should include validations that show what the user is doing correctly. Adding real-time validation is one of the best examples of form design to build user confidence when browsing the form.
Conclusion
Although a web form design might not be the most exciting thing, you cannot ignore the fact that they are very important. So whenever you design a new web form, keep it simple and follow the tips shared above as common guidelines. Finally, think from the perspective of the users/audience of your form and how they will feel filling it out, then design it accordingly.