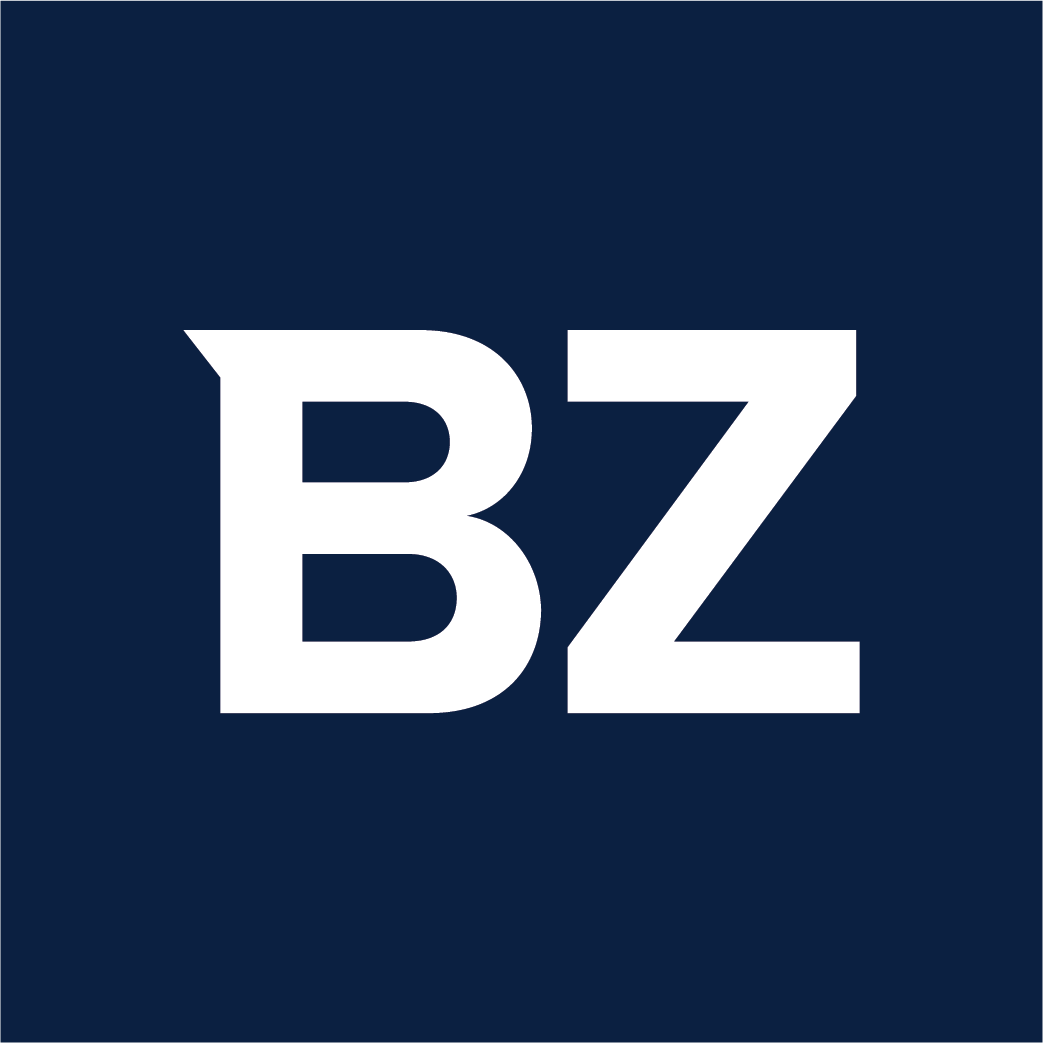 GrandPad expands language capabilities to nearly 40 languages ​​for an age-friendly tablet and free companion app
Extensive range of language capabilities bolsters already robust accessibility features, ensures family connections and telehealth engagement for seniors
MINNEAPOLIS (PRWEB) April 18, 2022
GrandPad, the tablet specifically designed for people over 75, today announced that it has expanded the language capabilities of its tablet and the free Companion app to include nearly 40 languages. The enhanced language functionality underscores the company's commitment to making technology accessible to all seniors, regardless of age, race or ability level, and their caregivers.
According to recent data, there are between 350 and 430 different languages ​​currently spoken in the United States, while 26 million Americans say they speak less than "very good" English. In recognition and respect for the country's diversity and GrandPad's user base, the company has updated its technology platform to support 38 languages.
"We built and evolved our technology solution by listening to the needs of older adults and their caregivers, and worked tirelessly to remove all barriers to adoption and continued engagement," said Scott Lien, Co-Founder and CEO of GrandPad. "The expanded language capabilities of the GrandPad tablet and app demonstrate our commitment to keeping older adults connected with family, friends and caregivers when travel is not physically safe or possible, or if it is too expensive."
Expanded language support capabilities are available for users of the Android and iOS versions of the GrandPad Companion app, and GrandPad Central, the desktop version of the Companion app. To enable a language other than English on the GrandPad tablet or app, the companion or family member can simply call the GrandPad Member Experience Team at 1-800-704-9412.
Languages ​​currently available on the tablet and GrandPad app include: Afrikaans (Southern Africa), Albanian, Armenian, Catalan (Catalonia/Spain), Chinese (Simplified), Chinese (Taiwan), Chinese (Hong Kong), Czech (Czech Republic), Danish, Dutch (Netherlands), English (Canada), English (Ireland), English (United Kingdom), Finnish, French, German (Germany), German (Switzerland), Greek, Haitian Creole, Hebrew, Hungarian, Italian, Japanese, Khmer/Central Khmer (Cambodia), Korean, Norwegian, Polish, Portuguese (Brazil), Portuguese (Portugal), Romanian, Russian, Serbian, Spanish, Swedish, Tamil, Turkish, Ukrainian and Vietnamese.
GrandPad is the first tablet specifically designed for seniors. It is available for purchase in the US from GrandPad.net and in Ireland and the UK from TechSilver.co.uk. The GrandPad tablet and the free GrandPad Companion app are currently used to connect more than 1.3 million people, including seniors, their families, friends and caregivers, in 120 countries.
The GrandPad was specifically designed around the input of seniors, for their specific needs and technological capabilities. It offers the following features that can help seniors and families stay connected in an easy and safe way. And, for a limited time, families can take advantage of special Mother's Day discounts when shopping at http://www.GrandPad.net or by calling 1-888-904-4723.

Ready to use, right out of the box – no setup required

Built-in LTE (no home Wi-Fi needed)
Activates the preloaded list of trusted family contacts
Closed network for added security (no one outside the "circle of trust" can contact a GrandPad user)
Secure internet browsing
Video and voice calls
SMS and voicemail
Private sharing of family photos and videos
Featured Articles and Entertainment Content
15 pre-installed games
Stream radio and over 30 million songs (ad-free)
Extra powerful, dual, forward-facing speakers
Wireless charging pad and stylus
24/7/365 personal support
To learn more about GrandPad and special Mother's Day pricing, visit http://www.GrandPad.net.
About GrandPad

Based in Minneapolis, GrandPad is a digital health company that develops engagement solutions to improve the health and well-being of older adults by reconnecting them to families, friends and caregivers through safe, reliable and easy technology. use. The GrandPad tablet specifically designed for people over 75 – the first mobile device of its kind – solves usability, security and connectivity issues that are often barriers to integrating remote monitoring and telehealth in professional and family care environments. The company's secure cloud platform with integrated LTE and web applications enables care teams and family members to remotely engage with seniors without relying on WiFi connectivity. GrandPad enables a variety of interactions, including video calling, sharing essential care-related emails and messages, and conducting multi-party care video conferences between family members and the caregiver continuum. a patient. For professional caregivers, GrandPad offers connected device functionality that supports enhanced telehealth and remote monitoring services provided by a growing number of home healthcare organizations. To learn more, visit GrandPad.net or connect with us on LinkedIn, Facebook and Twitter @grandpad_social.
For the original version on PRWeb, visit: https://www.prweb.com/releases/grandpad_expands_language_capabilities_to_nearly_40_languages_for_senior_friendly_tablet_and_free_companion_app/prweb18622879.htm