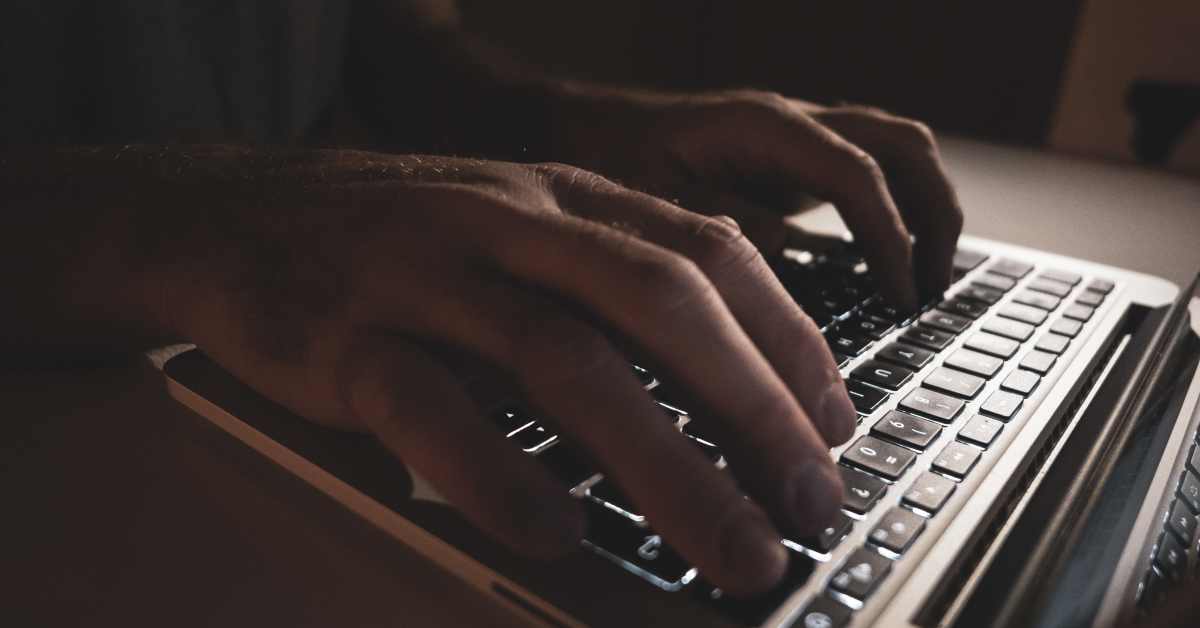 Russian hackers claim new denial of service attack on Finnish state website | New
The same group claimed responsibility for a similar denial of service attack on Parliament's website a day earlier.
A Finnish state website came under cyberattack on Wednesday afternoon, a day after Russian hackers claimed similar interference with the parliament's website.
A group calling itself Noname057(16) claimed to be responsible for both attacks.
The final target was a relatively obscure Valto, a joint government publication archive. Valto is maintained by the National Library.
It crashed on Wednesday after being bombarded with bogus service requests.
The Council of State indicated on Twitter around 4:20 p.m. that the site may not work properly or that access to it may be blocked. Nor were its publications posted on the various ministry websites.
Half an hour later, he announced that the site was back to normal.
The Russia-based hacker group announced on its Telegram channel that it had carried out the disruption. The message gave no reason why this particular site was selected as the target.
Incidents may be related to NATO
After Tuesday's incident, the group said on Telegram that it "decided to pay a 'friendly' visit to neighboring Finland, whose authorities are so eager to join NATO".
Late Tuesday Finnish time, US President Joe Biden signed Finland's accession to the military alliance. All but seven of the 30 member states have approved Finland's and Sweden's NATO membership applications.
On Wednesday morning, the National Bureau of Investigation (NBI) announced that it had opened an investigation into Tuesday's interference with the parliamentary site.
The agency said the attack originated from dozens of IP addresses scattered around the world, without providing further details.