Six Dorm-Friendly Thanksgiving Recipes | Hey BU Blog
If you're planning on hosting a Thanksgiving or Friendsgiving dinner in your dorm this year, you might find yourself scrambling to whip up the traditional recipes you know and love with limited kitchen space. No matter your cooking skills, hosting a feast for your friends can be difficult when your only means of cooking is a microwave. To combat that, we've compiled six simple, dorm-friendly Thanksgiving recipes your guests are sure to gobble up. Enjoy!
---
Microwave mashed potatoes
The ultimate comfort food. For those working without a full kitchen, ditch the canned stuff with this microwaveable mashed potato recipe.
Ingredients:
2 pounds (453 grams) russet potatoes, ½ pound each, rinsed and patted dry
1½ cups (354 ml) heavy cream, warmed in the microwave for 1 minute
4 tablespoons unsalted butter, melted
1 teaspoon of salt
¼ teaspoon ground black pepper, or to taste
For four (Recipe courtesy of culinaryginger.com)
Padding
Sometimes cooked inside a Thanksgiving turkey, this classic is known for its variation in taste and appearance. Whether you typically prepare your stuffing with sausages, dried fruits, vegetables or even oysters, this simple stuffing is sure to be a hit.
Ingredients:
8 cups of breadcrumbs
½ cup chopped onion
1 cup chopped celery
1⁄3 cup melted butter
1 cup chicken broth
2 teaspoons of salt
½ teaspoon poultry seasoning
1 dash of pepper
For 10 people (Recipe courtesy of food.com)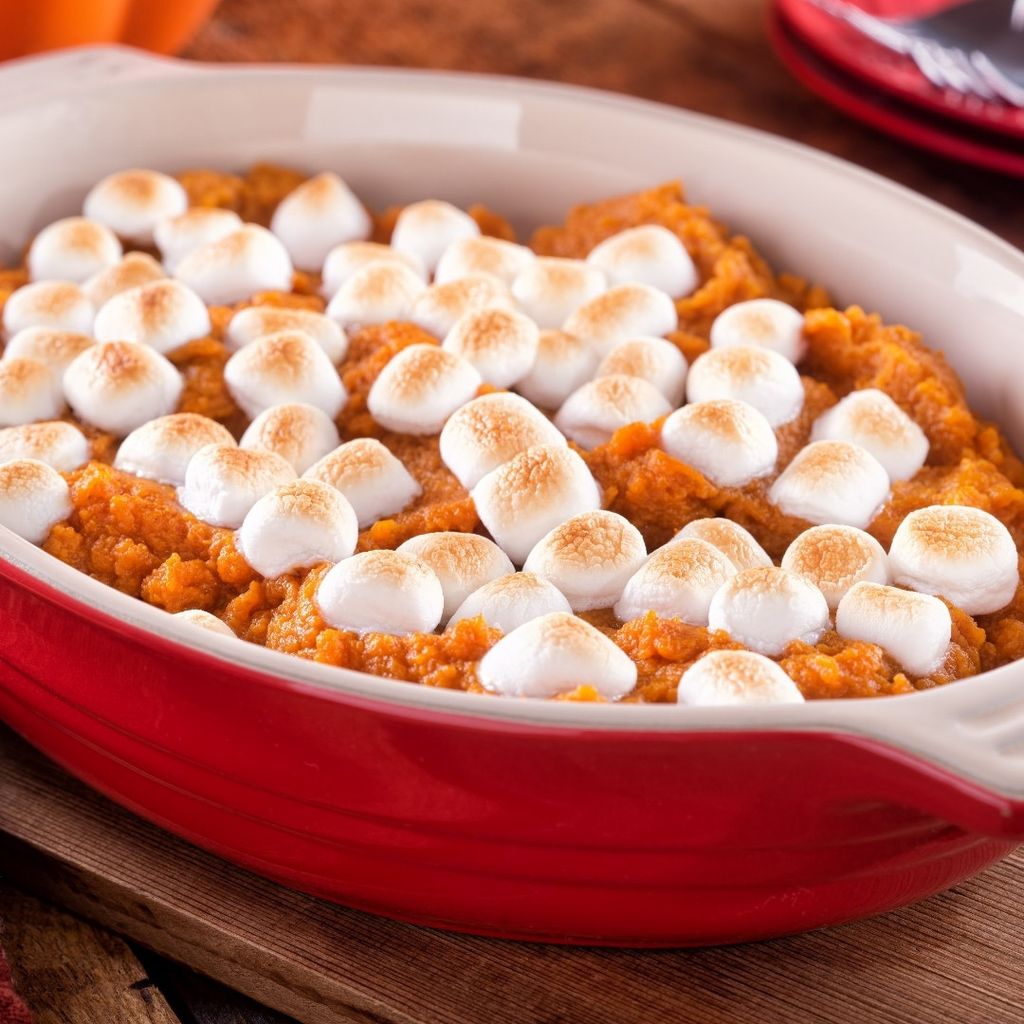 Sweet Potato Casserole
There's an age-old debate: "Is it a dessert or a side dish?" When it comes to sweet potato casserole, there are no right or wrong answers. Whether you prefer your casserole with or without the classic marshmallow topping, this recipe will make a splash at any celebration.
Ingredients:
5 medium sweet potatoes, peeled and cut into 1/3-inch-thick slices
2 tablespoons melted coconut oil, plus more for greasing
2 tablespoons light brown sugar
1 tablespoon of white sugar
the zest of an orange
¼ cup fresh orange juice
1 pinch of salt
4 cups marshmallows
For six people (Recipe courtesy of food.com)
Mac and cheese in the microwave
You can never go wrong showing up to a party with a dish of homemade macaroni and cheese. Use this simple recipe for an upgraded version of microwave mac and cheese.
Ingredients:
½ cup elbow macaroni
½ cup of water
3 tablespoons of milk
salt, to taste
Pepper to taste
¼ cup grated cheddar cheese
fresh chives, for garnish, optional
For one person (Recipe courtesy of allrecipes.com)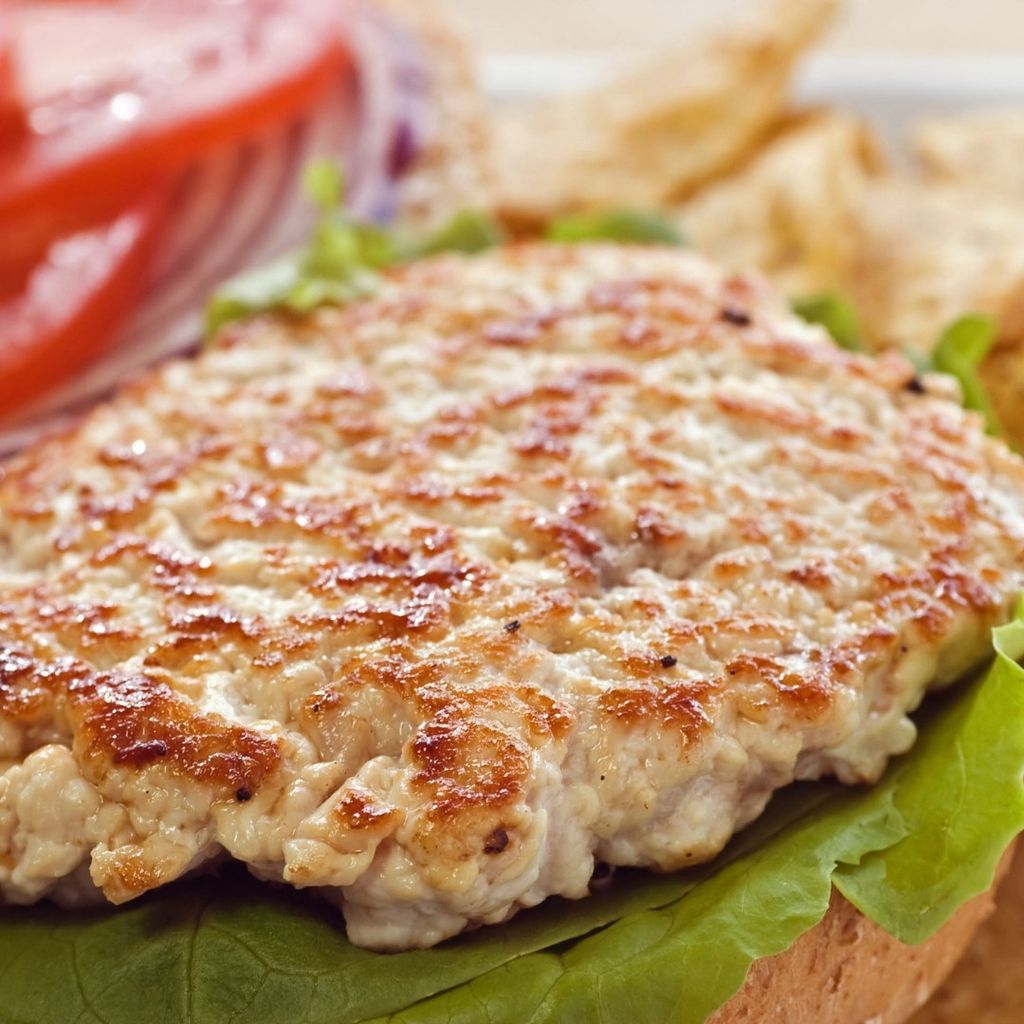 Turkey cutlets
The turkey: the centerpiece of a Thanksgiving feast. Many families spend entire days working hard to perfect this signature dish, but attempting to roast an entire turkey in a dorm kitchen can be a bit ambitious. To avoid the headache, mess, and time commitment, try this turkey cutlet recipe instead.
Ingredients:
1 teaspoon poultry seasoning
¼ teaspoon seasoned salt
¼ tsp pepper, divided
1 package (17.6 ounces) turkey breast cutlets
2 tablespoons rapeseed oil
2 tablespoons of butter
¼ cup all-purpose flour
2 cups of chicken broth
For four (Recipe courtesy of tasteofhome.com)
For those working with a microwave, try this turkey cutlet recipe:
turkey breast
1 stick of butter
1 envelope onion soup mix
1 envelope dry Italian seasoning mix
For one person (Recipe courtesy of cooks.com)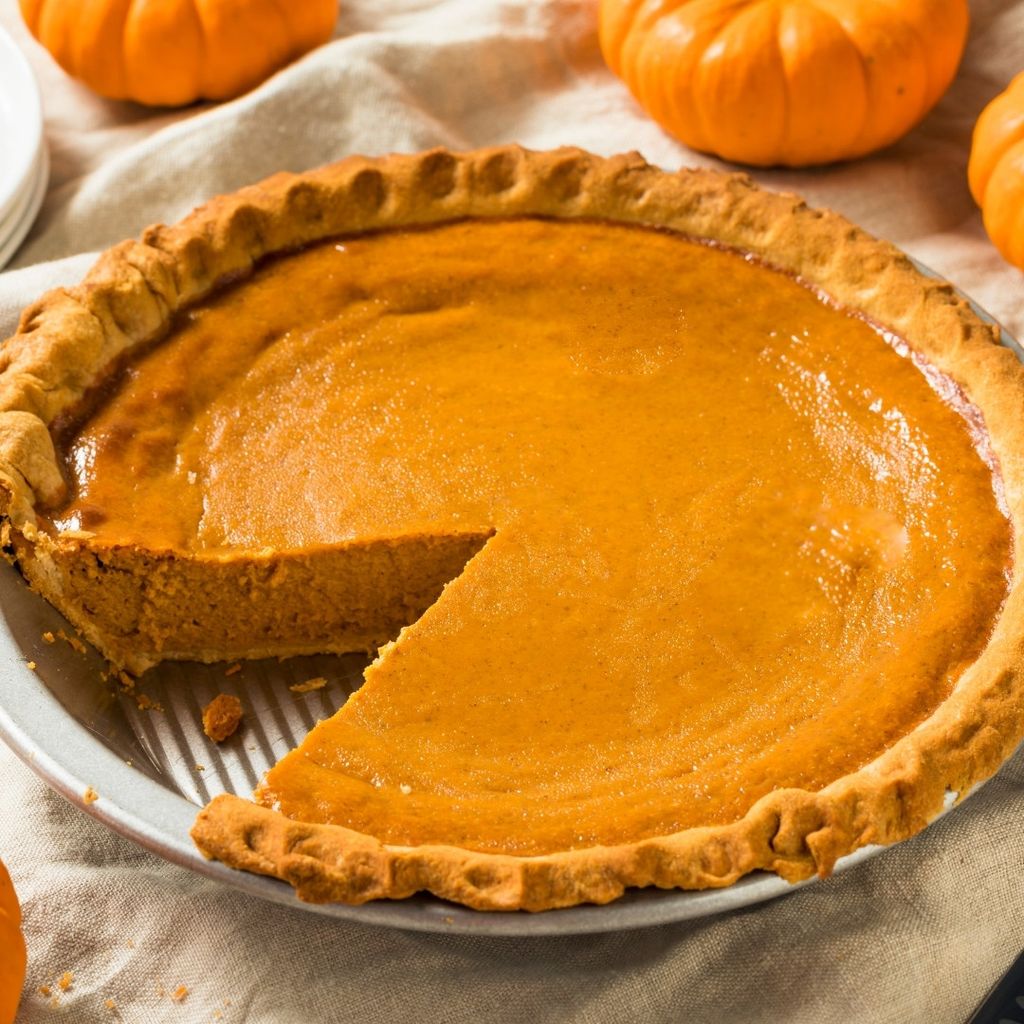 Pumpkin pie
To top off your Thanksgiving meal, check out this five-minute no-bake version of pumpkin pie. Or you can always opt to pick up a pre-made pie from the Star Market near campus – no one is judging.
Ingredients:
4 ounces softened cream cheese
1 tablespoon of milk
1 tablespoon of sugar
1½ cups Cool Whip
graham cracker crumb pie crust
1 cup milk
2 packs of 3.4 oz. vanilla instant pudding mix
15 oz. can pumpkin
2 teaspoons pumpkin pie spice
For 12 people (Recipe courtesy of butterwithasideofbread.com)
---
Thanks for reading Terriers. Let us know what recipes you've tried below and feel free to share your own recipes.