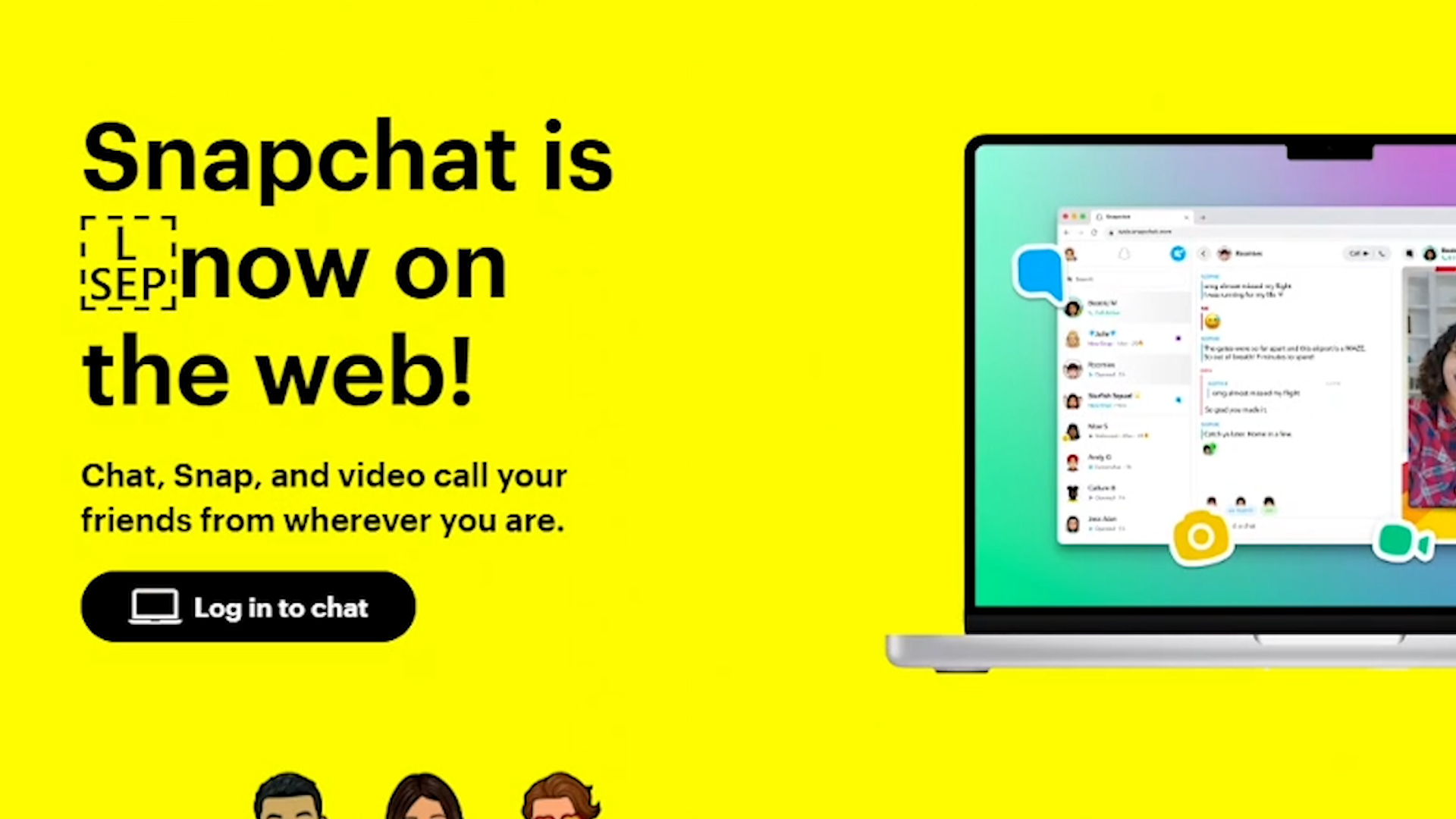 Snapchat becomes computer friendly; cybercop vet raises parents concerns
BOWLING GREEN, Ky. — For the first time since Snapchat hit the App Store in 2011, you can now open your laptop to snapchat.com and send photos or videos to your friends.
While this new development may have its benefits, a veteran cyber cop wants parents to consider these new security implications.
Cyber ​​Safe Families founder Mike Lemon said: "Now all of a sudden if you're using a monitoring app, which is supposed to monitor the Snapchat app on the phone, maybe it's not monitoring what's happening on the browser. So now, you're kinda blind to what's happening on the browser side.
You might be thinking, why are parental controls such a concern? Snapchat users are assumed to be 13 years and older. Well, Lemon sites this data from a group of third graders surveyed:
"80% of them are already on Snapchat or TikTok or whatever. You see, any app [of this nature], you're supposed to be 13, but the kids are there from the age of four or five. And so there is no verification, that Snapchat or any of the others have.
What are the main concerns about easier access to the app?
Kentucky State Police Station 3 Trooper Daniel Priddy said, "[Kids have] I have long been taught that strangers are dangerous. But when they meet people online, they don't see them as strangers and that's where the danger starts to kick in. So we want to make sure they are aware that the same rules apply on the internet. in real life."
Unlike YouTube, which has YouTube Kids version, Snapchat does not have such child safety filters. Kentucky State Police, which has seen the number of cybercrimes rise for years, said the best thing to do is to get involved.
Priddy said: "We want to make sure parents are as engaged as possible and know what their kids are doing. [We want parents to] know the games they play on the apps they have on their phone,"
"Go to Snapchat," advises Lemon. "Be on it for a week and see if it works for you. You want your child to be able to see everything you see on it. Same with TikTok, Instagram or Facebook,"