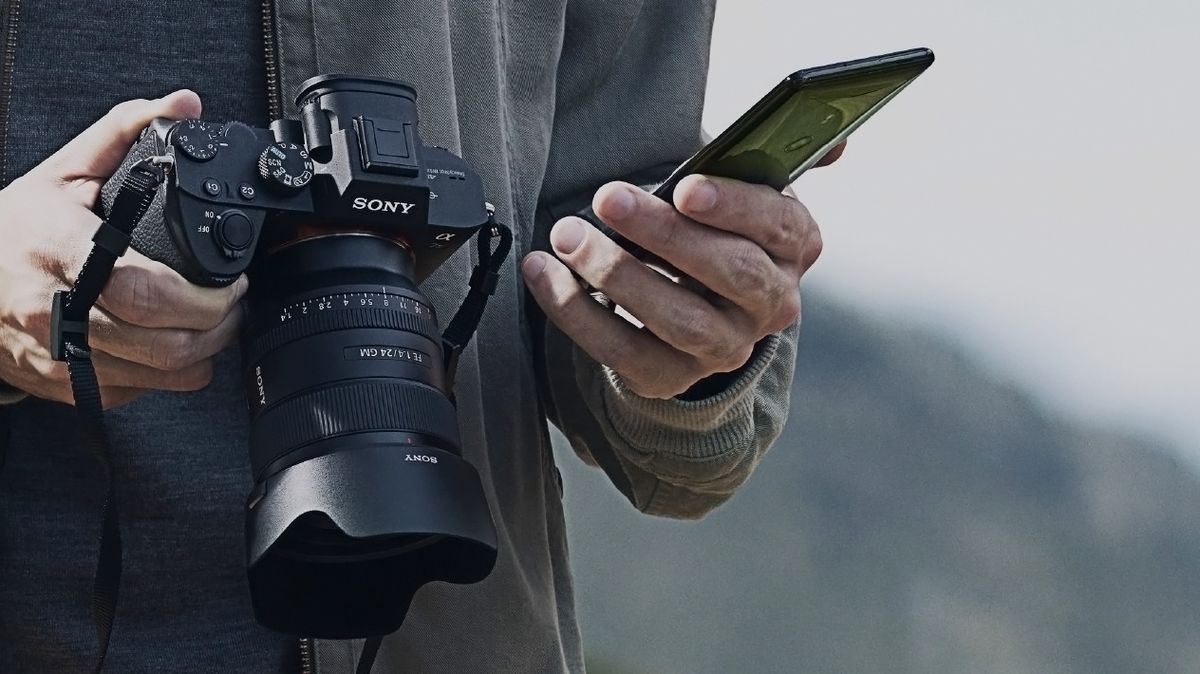 Sony's Instagram Compatible App Becomes Sony A6400's Ultimate Companion – Offers 'Instant' Phone Image Transfers
[ad_1]
Sony has unveiled its new smartphone application, Edge Mobile Imaging, offering "instant" image transfer for casual users and background FTP upload for professional use.
The app, which replaces the maligned PlayMemories Mobile, will release in March and complement the existing Imaging Edge desktop software, which itself will receive an update this month.
The new mobile version has an "Automatic background transfer to smartphone" function for instant file transfer and easier sharing on social networks, making it a good choice for the Sony A6400 which has just recently been released. to be announced.
Read more: The best Sony cameras in 2019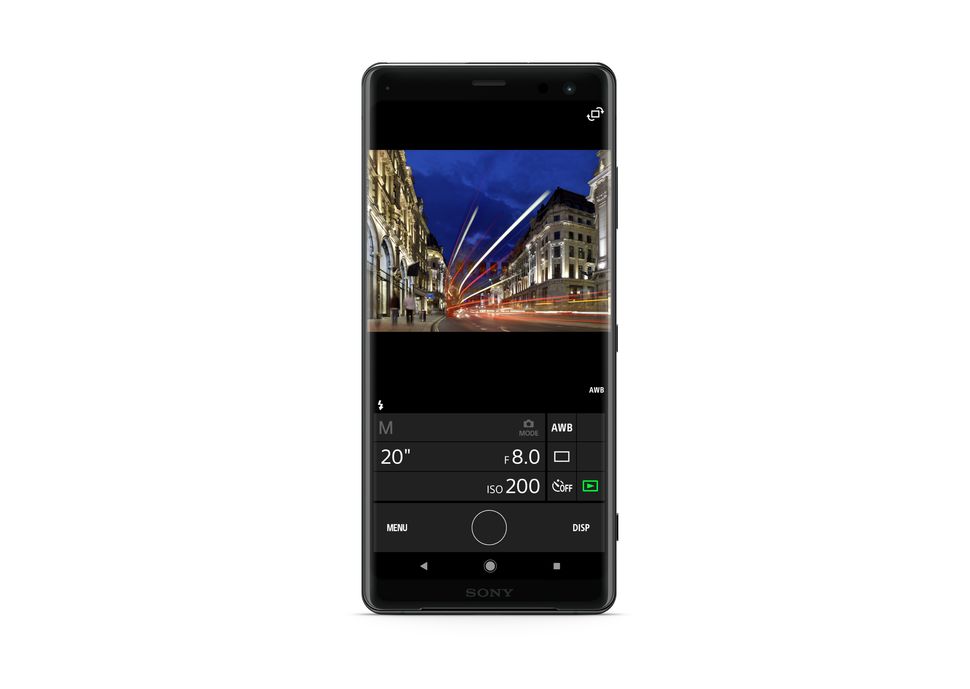 It also offers 4K movie transfer (for compatible cameras) and remote control features, all of which will come in handy for casual users. However, the app has an additional component which is also aimed at professional shooters.
The Transfer & Tagging add-on allows photographers to streamline their workflow using FTP background transfer, providing "instant delivery" while still taking images. Also making life easier for professionals on the go, the add-on supports voice input for text and closed captioning, as well as the ability to sync the closed caption glossary between multiple devices.
Whether professionals will actually use a phone app to upload and catalog their photos remains to be seen, but it's certainly a cut above other manufacturers' image transfer apps.
Read more:
15 of the best photo apps: the best editing apps for iOS and Android devices
The best free cloud photo storage platforms and apps: great Flickr alternatives
[ad_2]
Source link