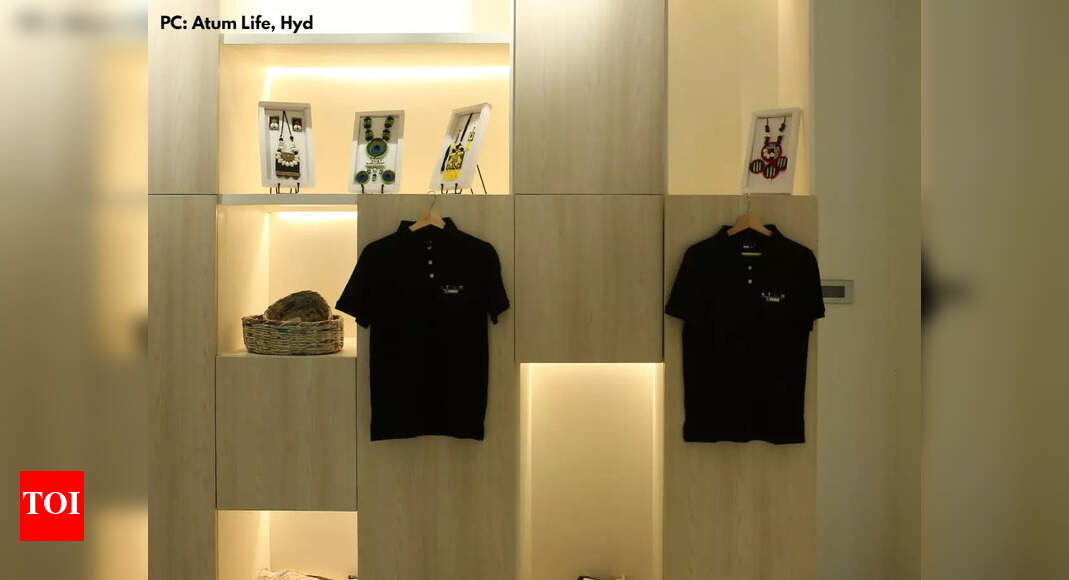 The best eco-friendly gifts for your sister on this special day!
Raksha Bandhan is just around the corner. From puja to rakhi tying, from exchanging prayers and blessings to giving my sisters and cousins ​​gifts that make them smile – we cherish every moment. While the exchange of rakhis with gifts is more of a symbolic gesture, it is therefore important to ensure that the gifts are a gift, or at least utilitarian in nature. So here is a list of eco-friendly gifts you can on Rakshabandhan
Tote Bags: Tote bags are back in style and here to stay! Not to mention that they are made from eco-friendly and recycled materials such as jute, canvas, cotton and even paper! Explore a few stores that offer eco-friendly products, and you're sure to find one that matches your sister's tastes and personality! Tote-lly awesome, isn't it?
To put on makeup: Yes. That's where we are – long-lasting makeup! It's true! Many beauty brands are waking up to the harsh reality of how beauty products harm our environment and are adopting eco-friendly practices when manufacturing cosmetics. Not only that, these products are also much better for the skin and the health of the consumer.

Board games: If you have a preteen or teenage sister, some eco-friendly board games might do the trick, this Raksha Bandhan. There are sustainable versions of nearly every popular board game that make playtime with friends greener and more fun. You'll be in the "Brother Hall of Fame" with such an inventive and thoughtful gift, while setting a great example of sustainable living.
Toiletries: People are looking for sustainable and healthier options for everything. Food and water they consume; even to the soaps and shampoos they use. Many brands make tested and researched products that are better for your skin, free from harmful chemicals, and made with humanity. I don't know about you, but my sister would surely love the eco-friendly, body-friendly shower gels and shampoos!
Plants: A plant is a very thoughtful gift for your sister, this Rakhi. Many plants make great gifts and for those who love a little green in their room or home, you've hit the green jackpot! Depending on your sister's tastes, you can give her a planter that she might like to take care of. You can choose from anti-stress plants such as jade plant or earth star, or soothing plants such as peperomia or golden sedum, the list goes on.
Wallets: Another choice for this year's Raksha Bandhan gifts is an eco-friendly wallet made from recycled materials. There are plenty of options online and in stores that offer beautiful wallets in denim, paper, cork, and more. And don't worry, they look and work just as good as regular wallets, but without harming our environment.


An all-green gift basket includes: Because ten gifts are better than one. And your sister deserves them all! Make an assorted basket of all things eco-friendly. From organic food to organic makeup, from body care to kitchen utensils, to general trinkets that are sure to make her day, just like she did yours!