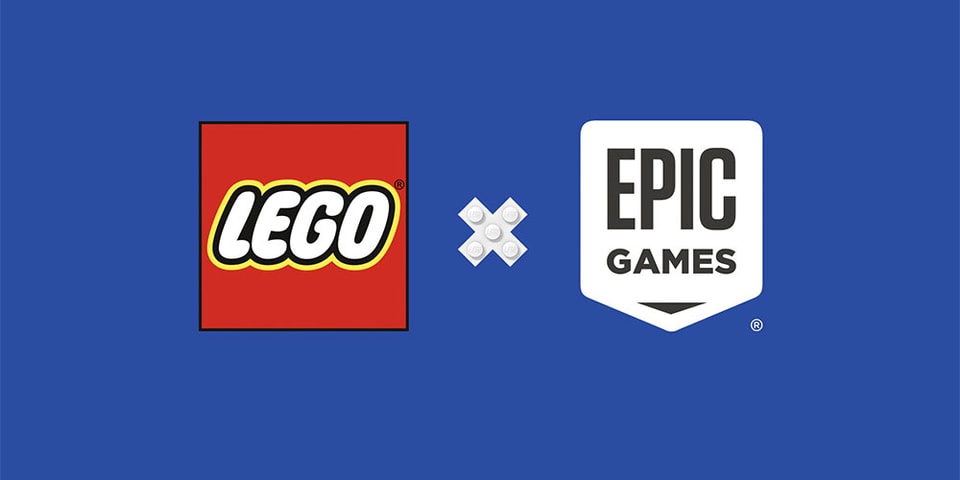 The LEGO Group x Epic Games Announces Partnership With Kid-Friendly Metaverse
The LEGO Group and Epic Games have joined together in a long-term partnership to create a safe space within the metaverse suitable for children.
The partnership aims to shape the future of the metaverse and combine elements of the physical and digital creative world. The two companies are ready to team up to create an immersive, inspiring and engaging digital experience for children and their families to enjoy together. The new plans are in line with the development of a digital family experience that gives children the tools to seemingly intertwine their digital building experience with their physical experience.
LEGO Group CEO Niels B. Christiansen said in a statement, "Children love to play in the physical and digital worlds and move seamlessly between the two. We believe there is huge potential for them to develop lifelong skills such as creativity, collaboration and communication in both areas. Epic Games CEO and Founder Tim Sweeney steps in and explains that as the metaverse evolves, it's important to reshape "the way people meet, play, work, learn, and interact in a virtual world. In 3D".
In case you missed it, Epic Games' brand new mobile app can turn photos into 3D scans.